The Best Time To Start Reading For Jamb 2021 Questions and Answers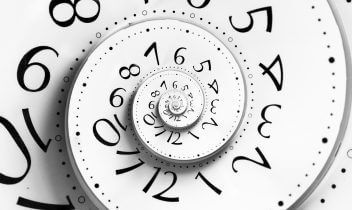 When is the best time for me to start reading for Jamb 2021? This is the amazing question so many 2021 potential Jamb candidates have been asking me for some days now. I will give a simple answer in this article.
The truth is that, you know the right time to begin your preparations but still thinking whether it is too early or too late. I understand how you feel.
Back to the question, What is the best time to start reading for Jamb? The best time to start reading for your Joint Admission and Matriculation Board examination is immediately you are sure of sitting for the exam.
HOW TO READ FOR JAMB 2021 CLICK HERE
Another best time is when you discover that you have not been reading. It is highly recommended to intensify your studies immediately you notice that there are a whole lot of unfamiliar topics to cover.
Let me ask you this question, are you convinced that you are going to sit for the next Jamb utme examination? If you are, then Start reading now. The more you read now, the less you will have to cover later. The journey is far.
CLICK HERE TO START READING JAMB 2021
Let me give you a quick tip. The first stage of Jamb preparations is mental. Prepare your mind for the examination and focus on success. Have the mentality, "Others may fail, but I just can't fail Jamb". I wish you the very best.
Categories: Jamb 2021 Syllabus | Past Questions
There is love in sharing
0 Responses